At CloudScapes, we deliver complete support for our cloud-enabled CS Artisan professional landscape product for both the BricsCAD (CS Artisan BC) and AutoCAD (CS Artisan ACAD) environments.
What Is BricsCAD?
BricsCAD is a software application for computer-aided design (CAD). It is fully compliant with the industry standard DWG format and comes complete with full command, script, macro and menu compatibility within AutoCAD. BricsCAD makes CAD more affordable by providing entry-level CAD software that's accessible to all.
At the same time, BricsCAD Pro allows developers such as CloudScapes to develop more affordable bespoke apps and improved industry-specific solutions. The good news is that there's no need to change your printer, templates, blocks or sheet set layouts if you're moving from AutoCAD to BricsCAD. They're fully compatible, with command names, aliases, and system variables the same in BricsCAD and AutoCAD®.
BricsCAD Pro – CAD software for 2D drafting, 3D modelling & apps
BricsCAD is based on native DWG for the highest compatibility with other CAD users across any industry, offering the following features:
Command compatible
Menu (.CUI, .CUIX) compatible
Macro/script compatible
Support file (.PC3, .LIN, .PAT, .DWT, .SSM) compatible
Based on current DWG technology
"Adapting to BricsCAD was really easy. Within one week, we had made a full migration to BricsCAD: as if we had never changed our CAD platform at all." – former AutoCAD user
Artisan BC – Cloud-based landscape CAD for BricsCAD

Artisan BC is a cloud-based professional landscape solution for BricsCAD, allowing landscape professionals to create, manage and deliver a diverse range of projects. It also allows individuals to automate project workflows while providing a seamless flow of data – from cloud-based resources to downloadable palettes, labels and schedules.
Artisan BC for BricsCAD comes with a wide range of features, including:
Cloud-based landscape software solutions with BricsCAD and AutoCAD® integration

Centrally created and managed palettes via the integrated CS Web App

Ability to attach intelligent information to single, linear and area components via labels

Ability to modify existing label information using the Artisan Edit and Substitute tools

Option to create dynamic schedules with customisable records in order to define report templates.
CS Artisan BC Tools
All CS Artisan BC tools are available via the Artisan Ribbon.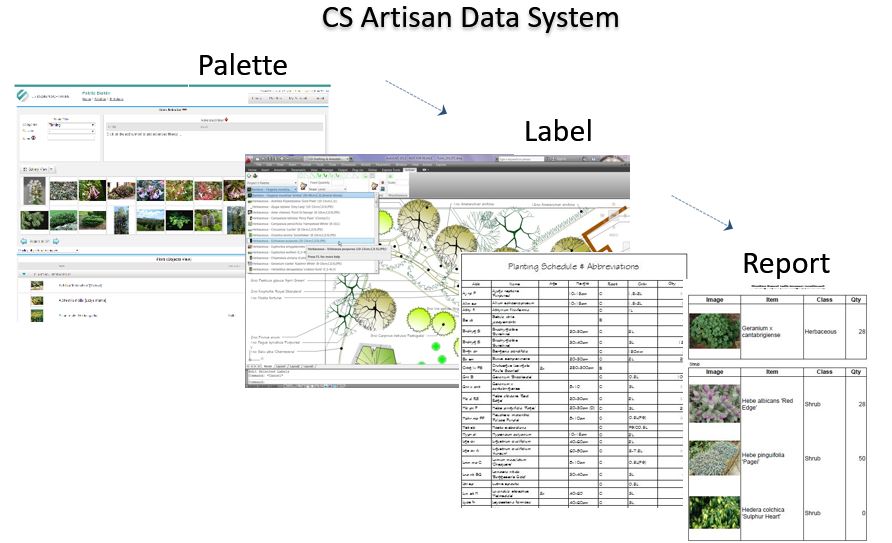 Information flows from  palettes to labels and is applied to model content within reports  (Schedules).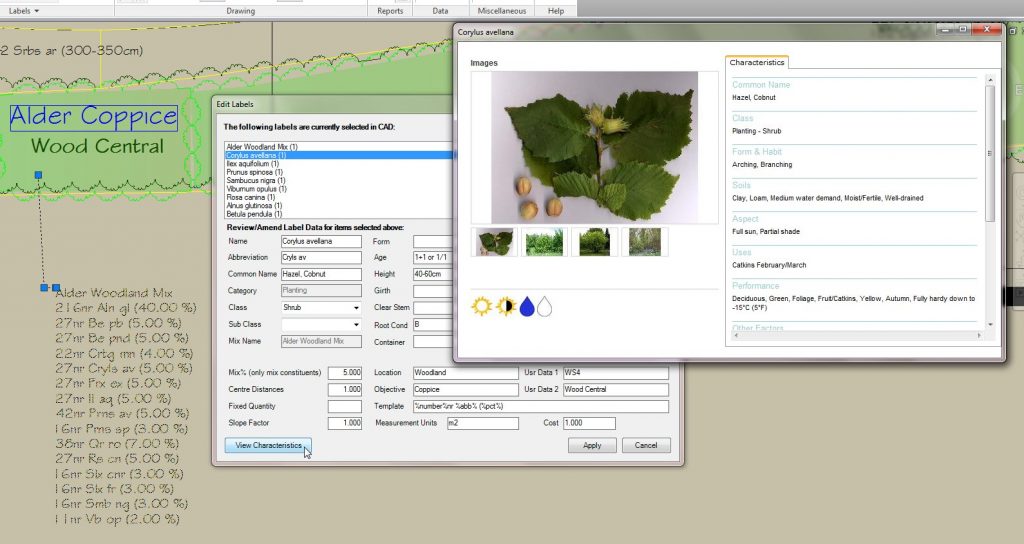 Plant characteristics, performance and specification information are available within the Palette Builder.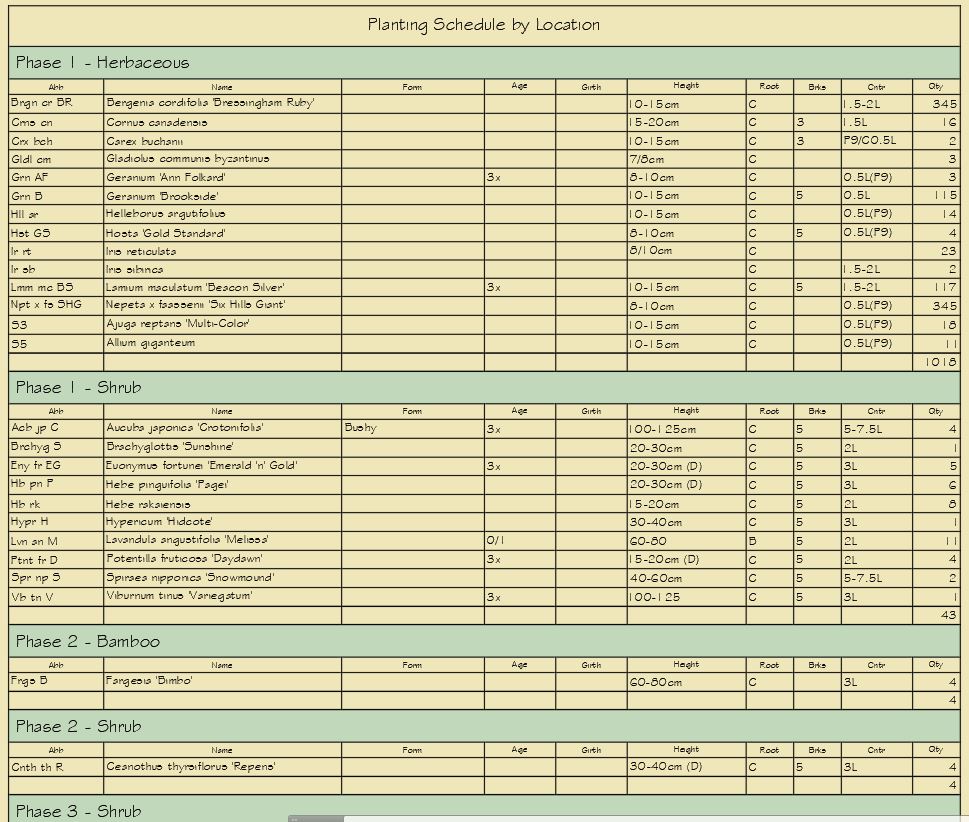 Information flows from  palettes to labels and is applied to model content within reports  (Schedules).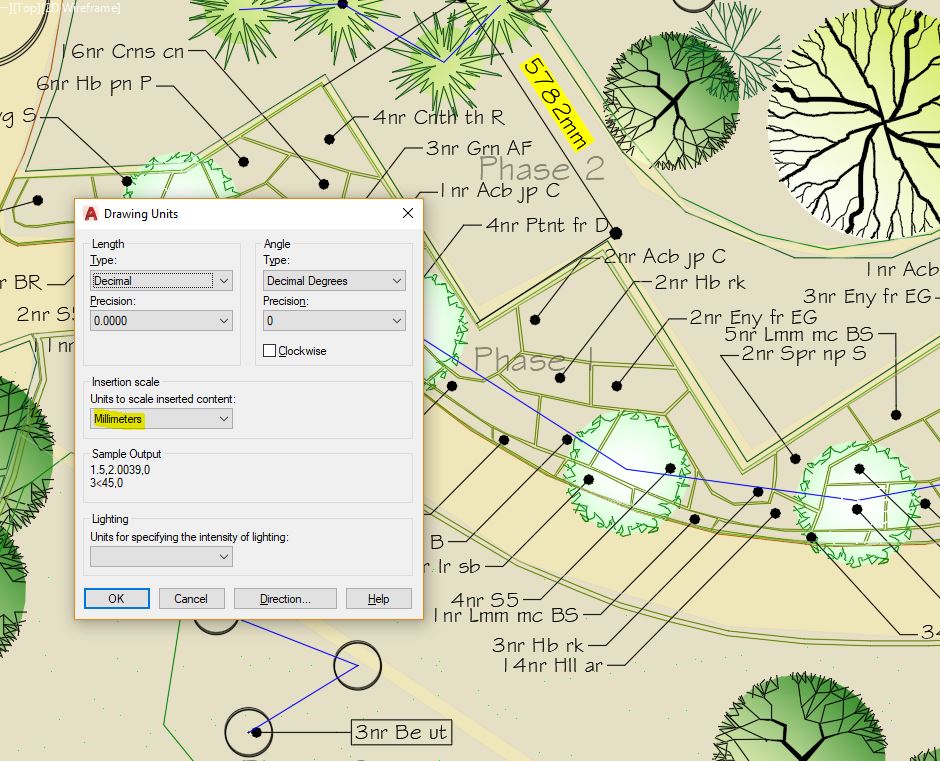 Access multiple units to support Imperial and Metric systems.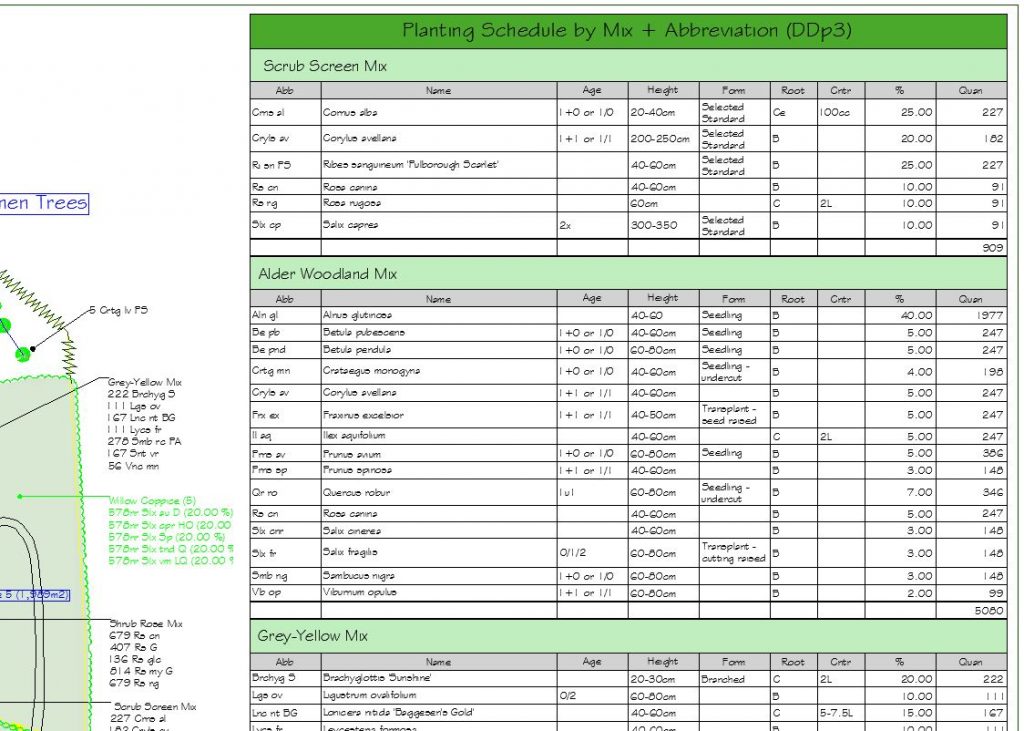 Dynamic schedules auto-update with customisable plant information.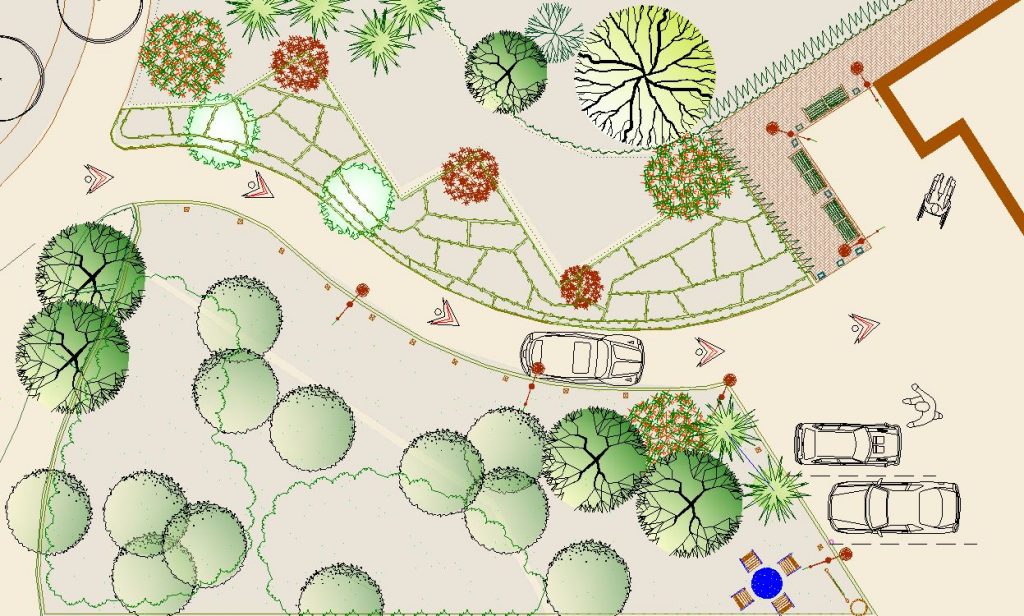 Empowering landscape professionals 
To put it simply, CS Artisan empowers landscape professionals to automate project workflows in an intelligent data-rich computer-aided-design (CAD) system. This cloud-based system creates a seamless flow of data from cloud resources – allowing users to download palettes, labels and schedules within the model. The features of CS Artisan also fully collaborate with both AutoCAD© and BricsCAD©. What's not to like?
To find out more about the landscape design tool that will best benefit you and your business, get in touch with our dedicated customer support team.